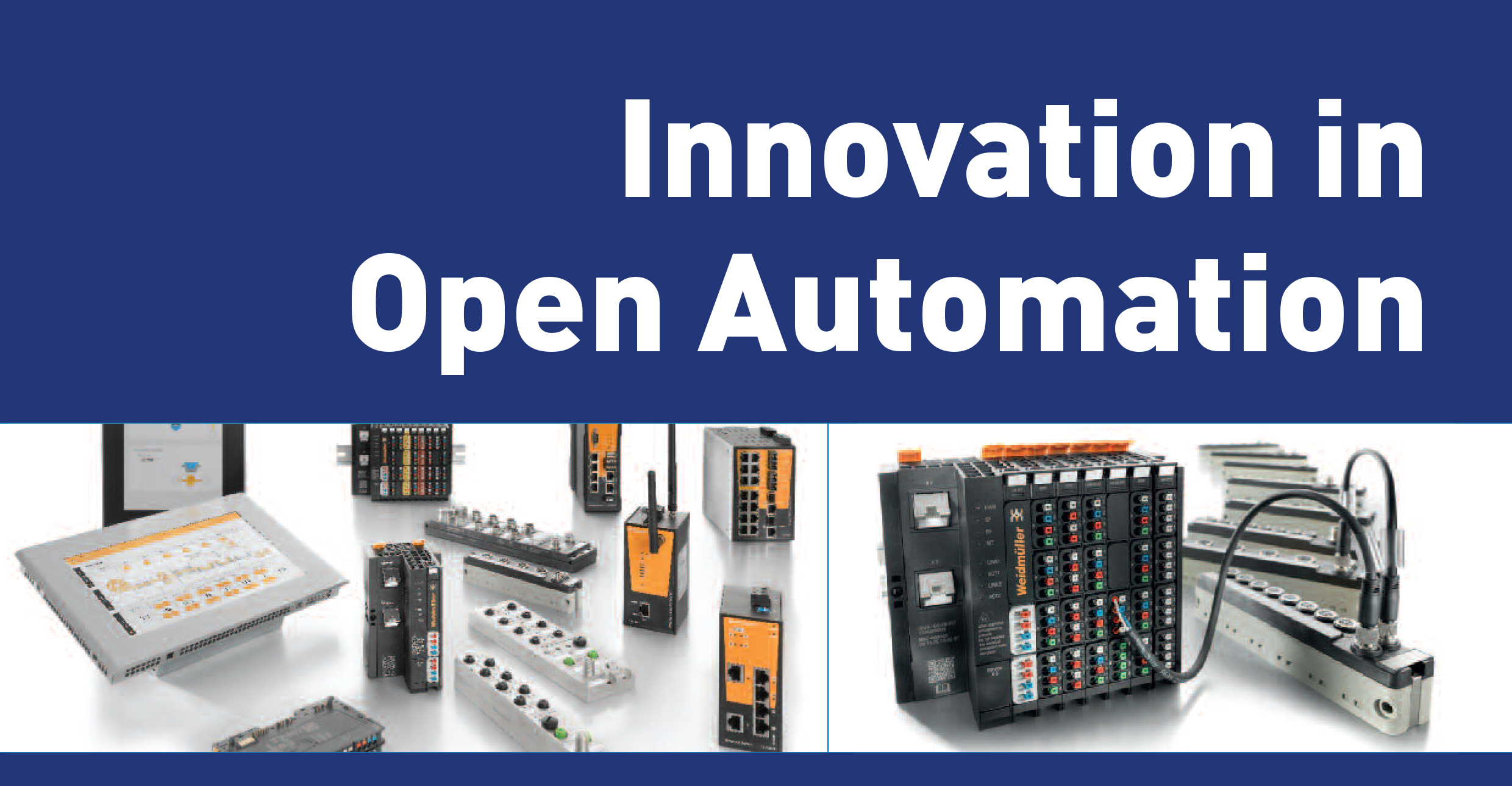 Implement small, large, and networked control solutions flexibly with high-performance, modular controller hardware.
Flexible implementation of visualisation, control, and IoT applications.
Weidmüller's remote I/O systems will impress you with their outstanding efficiency and simplicity.
The complete solution for industrial data transmission with network devices for safe communication from the field to the control level.
Intuitive visualisation and operation of HMI applications.
Automate or digitalise a wide range of processes with our innovative engineering software.
Energy management solutions for smart machines, factories and grids.
Quick remote access for simplified maintenance and increased availability of machines and systems.
Users of Weidmüller's popular and versatile u-remote distributed I/O system can make significant cost savings by adopting the company's ECO range of bus couplers.

Single Pair Ethernet is the technology that makes it possible to implement the Internet of Things consistently within industry, right through to field-based applications.
PROtop combines highest efficiency and compact housings with high durability and direct parallel connection without diode modules, saving space and cost.