u-link remote access service - a tool for every situation.
Special Offer!

Buy one of Weidmüllers versatile routers and get a FREE u-link remote access license for one year!

u-link guarantees fast and secure access to machines and systems and at the same time, enables efficient management of production systems, user clients, access rights or firmware versions.

The intuitive u-link web portal can be configured quickly and easily without expert knowledge and adapted to specific processes. Secure servers in Europe offer an online platform that ensures conformity between different IT systems when performing remote maintenance.

1. u-link Remote Access + 2. Industrial Security Router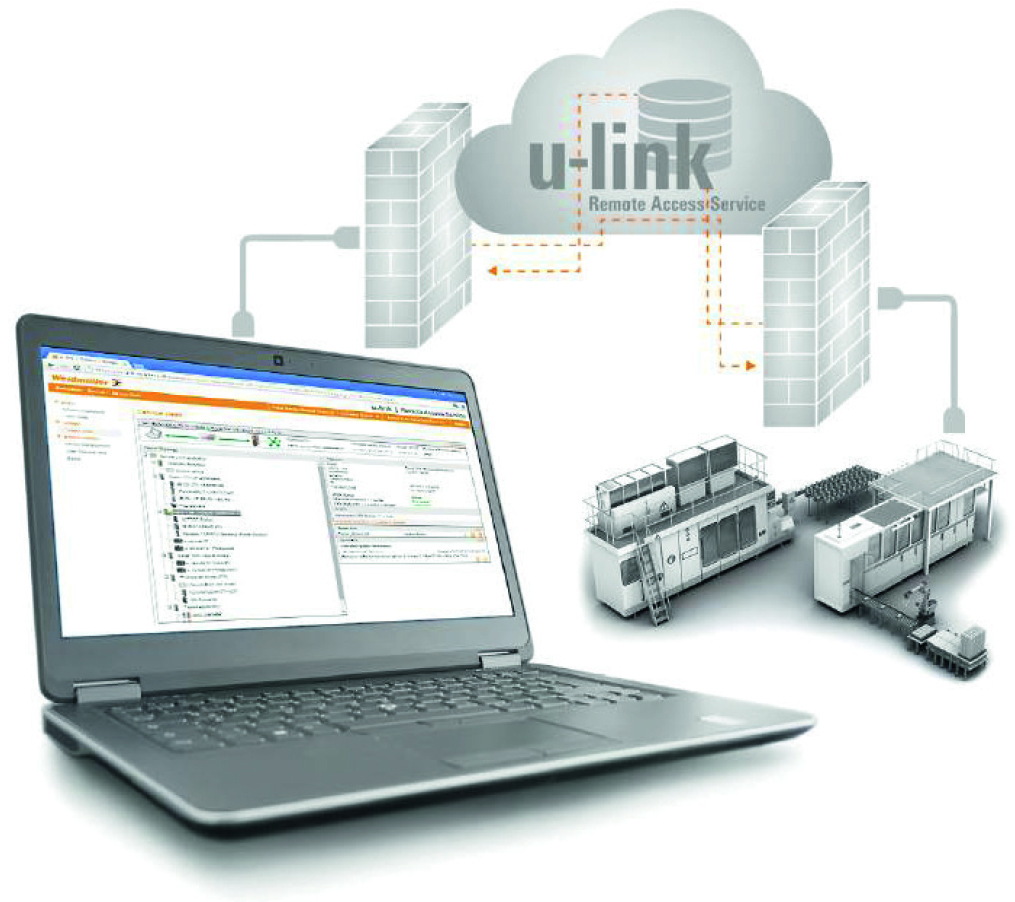 +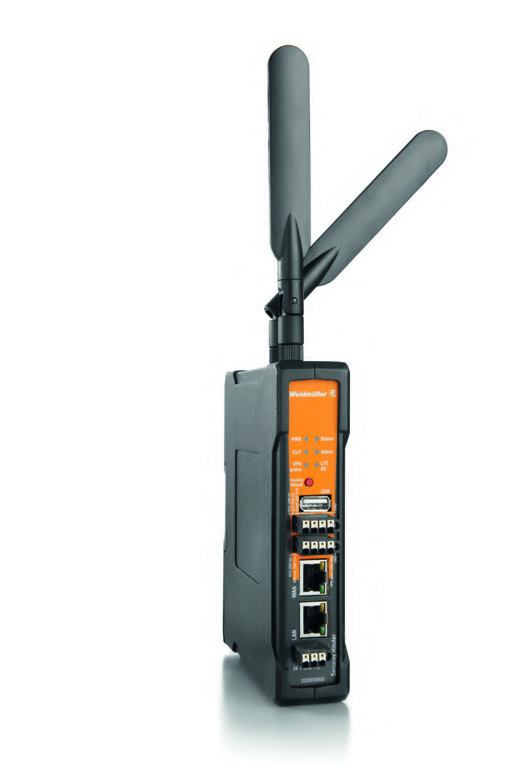 Get more for less! Offer valid until 31st December, 2020.



Choose from our selection below:
Option 1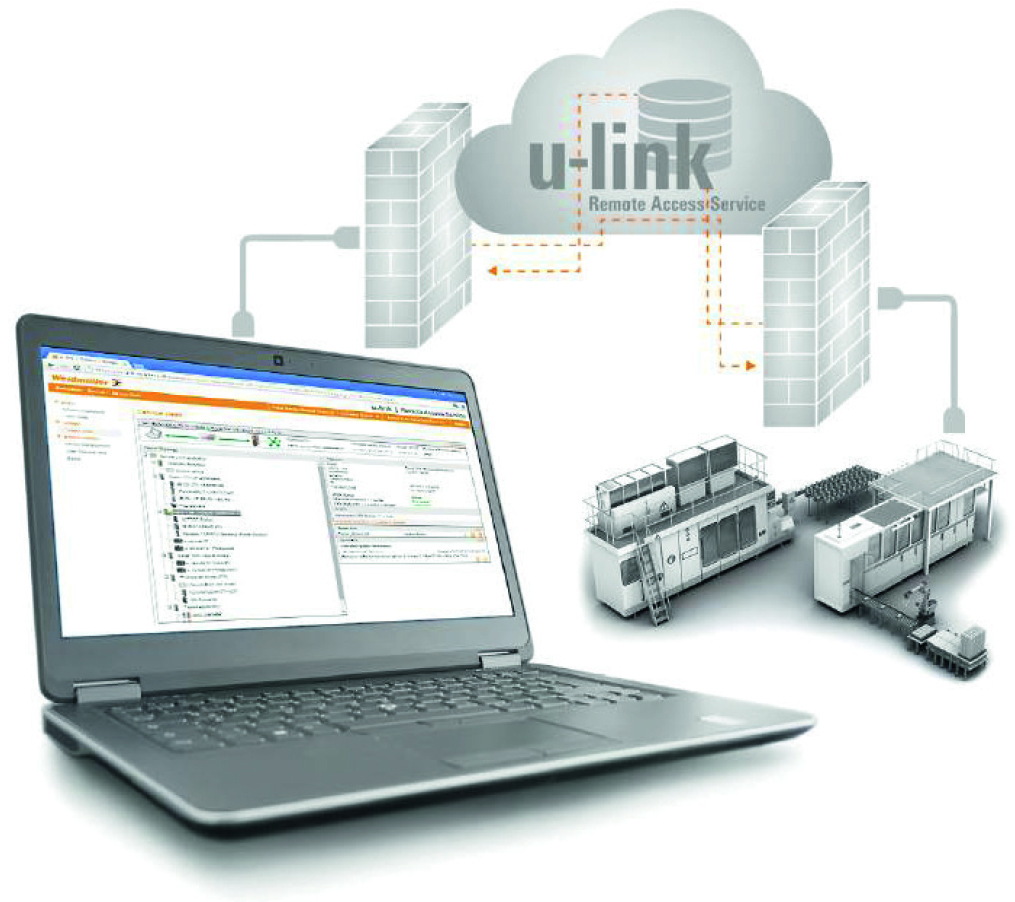 +

Security/NAT/VPN/U-link Router, Fast Ethernet, 4x RJ45 10/100BaseT(X)
Type: IE-SR-4TX Order No: 2751270000

+
Security/NAT/VPN/U-link Router, with integrated multi-band modem (4G/3G/2G)
Type: IE-SR-4TX-LTE/4G-EU Order No: 2751280000
Option 2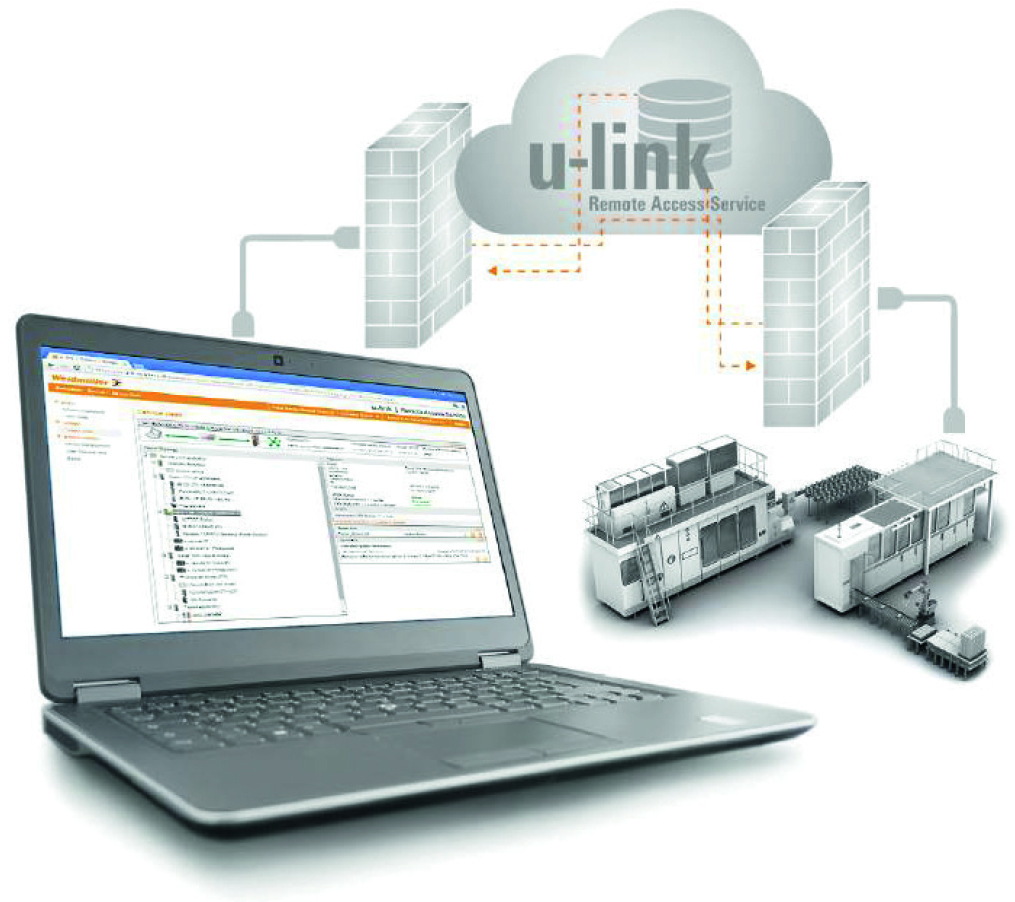 +

Security/NAT/VPN/U-link Router, Fast Ethernet, 2x RJ45 10/100/1000BaseT(X)
Type: IE-SR-2GT Order No:1345270000
+
Security/NAT/VPN/U-link Router, with integrated multi-band modem (4G/3G/2G)
Type: IE-SR-2GT-LTE/4G-EU Order No: 2535930000
Option 3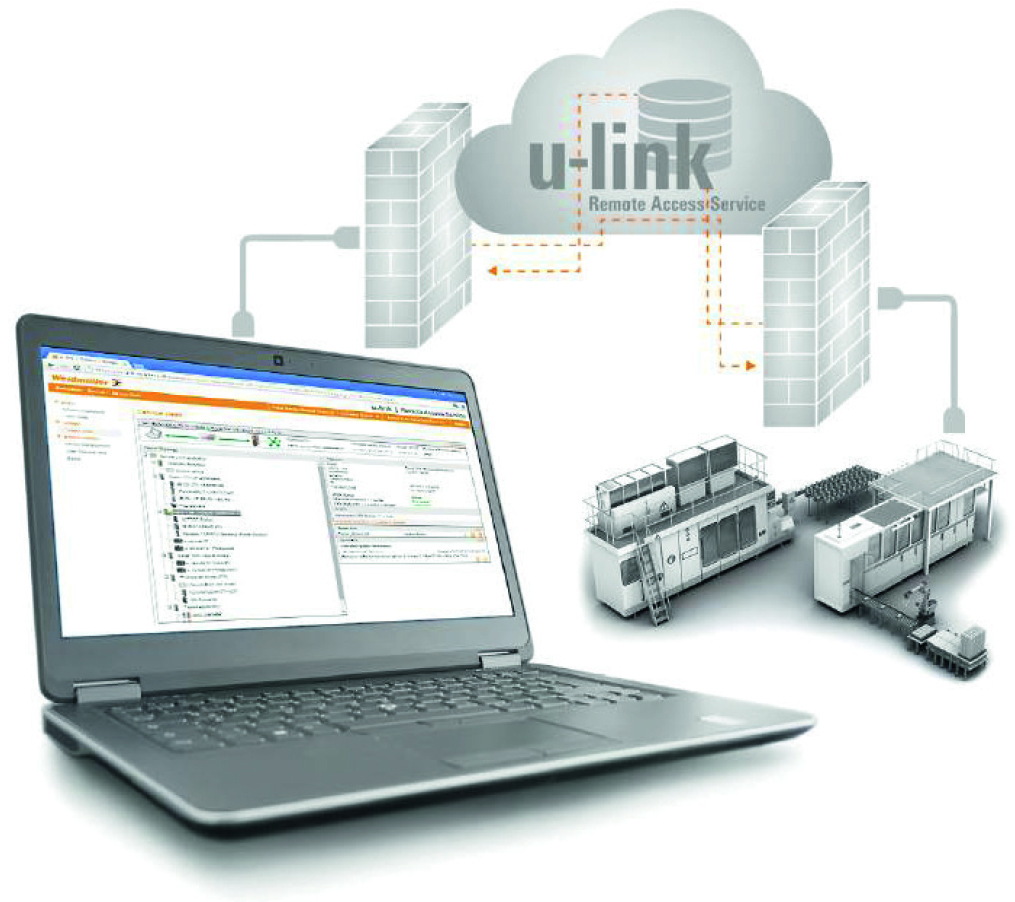 +

Security/NAT/VPN/U-link Router, Gigabit Ethernet, 6* RJ45 10/100/1000BaseT(X)
Type: IE-SR-6GT-LAN Order No: 2535940000
+
Security/NAT/VPN/U-link Router, with integrated multi-band modem (4G/3G/2G)
Type: IE-SR-6GT-LTE/4G-EU Order No.: 2535960000
*a u-link standard
license
for up to 50 devices
*you get more features than the free trial
*Max.1
license
per customer

For more information contact
sales@aphaslam.ie